Local. Vegan. Gluten-Free.
Cream Cheez Spread
AND OOOH SO DELICIOUS!!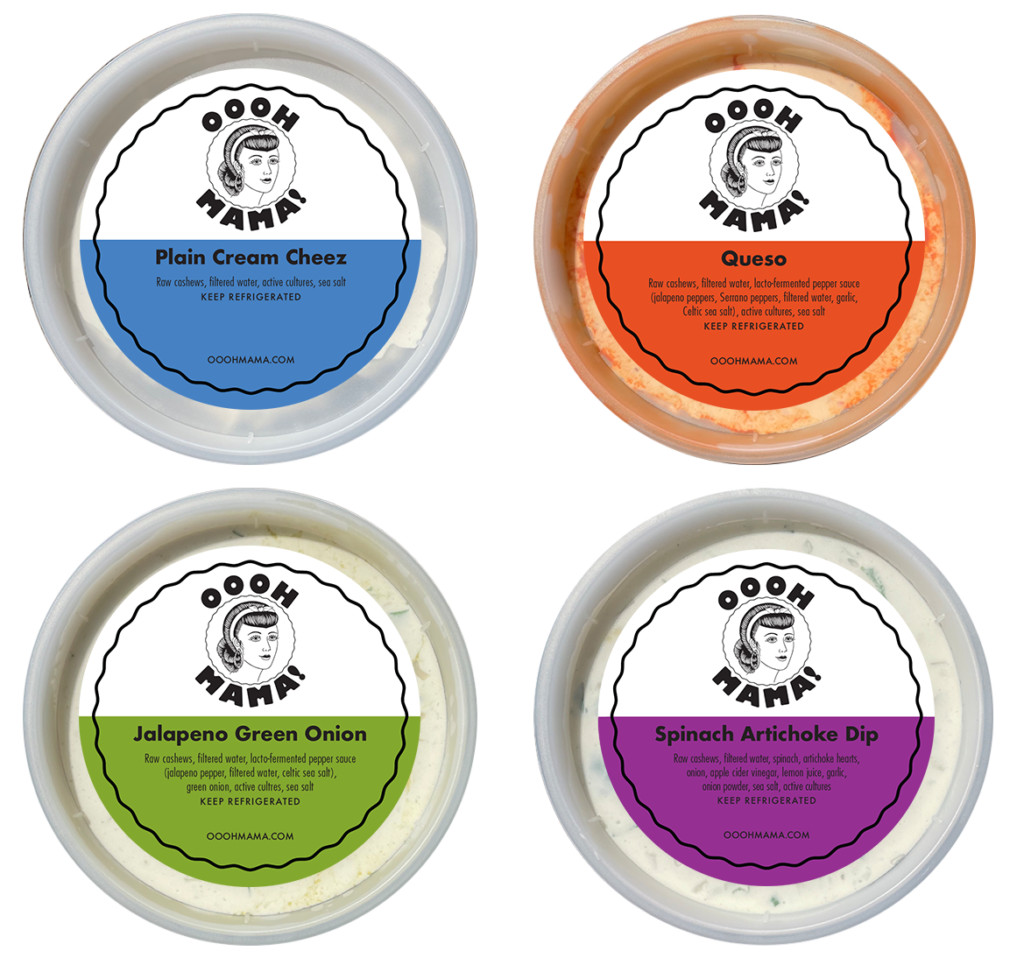 "I never sell anything I wouldn't eat" – Debbie
All products are made with love and the highest quality ingredients.
Does not include cane sugar, seed oils, soy, gluten, or dairy.
Does include whole food ingredients like avocado oil or coconut oil, coconut sugar or maple syrup.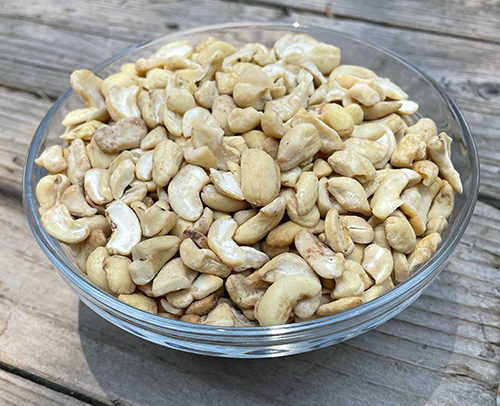 VEGAN + GLUTEN FREE
To make this delicious cheez, I start by soaking raw cashews for 8-12 hours. After soaking, they are thoroughly rinsed before placing them into a high speed blender with filtered water and active cultures.
After this step, the cream is allowed to culture in a glass bowl for 18-24 hours at room temperature and the another 24 hours in the refrigerator. Then the magic begins.
I do not add herbs, spices, or oils to make this product taste like cheese. Because of the active cultures and culturing process, this product has real cheese flavor which I believe has a superior taste to store bought cream cheese.
PROBIOTIC
Fermentation increases the availability of nutrients in food and make them easier for your body to absorb and promotes the growth of beneficial bacteria known as probiotics.
It is also believed that eating fermented foods decreases inflammation, improves heart health, supports immune function, helps control blood sugar, is great for weight control, and helps with brain function just to name a few.