Where To Buy
Uptown Farmers Market
5757 N. Central Ave,
Phoenix AZ
We are there every saturday!
Gather Arizona Express
online ordering for local Phoenix AZ residents
You can order online for curbside pick-up at the Uptown Farmers Market or home delivery from their website.

Order A Custom Cheezcake
Have a celebration coming up for someone special? We make custom cheezecakes and gluten free desserts!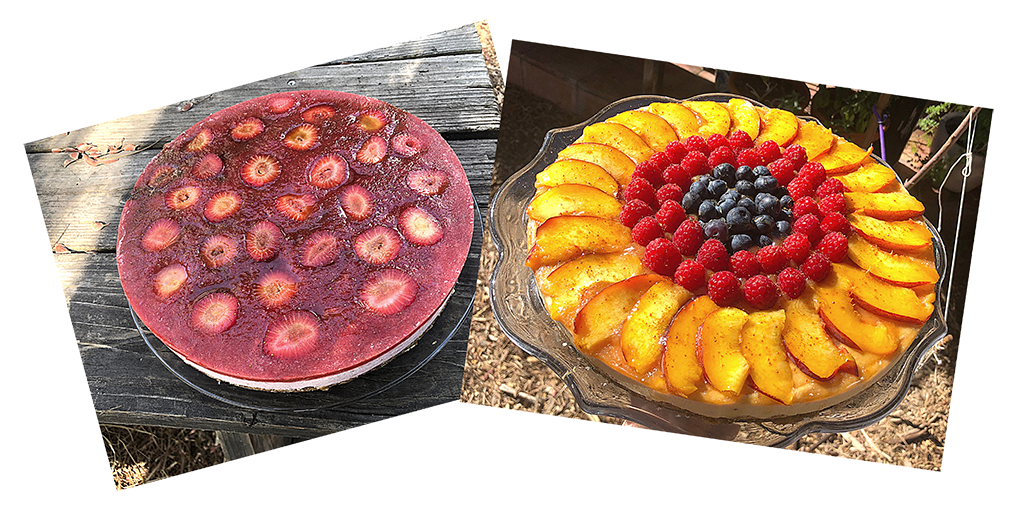 Email Your Order
If you would like to order bulk or a custom flavour cheesecake, you can contact us directly to arrange for pick-up or delivery.
We will do deliveries within a 10 mile radius of Phoenix AZ for a minimum order amount.
For any other product inquiries, you can also reach us by message here.